We provide you with individual, couple or group Psychological services and behavioural assistance for various issues across a broad range of subjects in order to support your wellbeing.
This includes but is not limited to academic and career guidance, addiction and substance use disorders, anger management , anxiety disorders, Attention Deficit/Hyperactivity Disorders, child behavior and adolescent counselling, chronic illness counselling, crisis management, depression, eating disorders, Gender-Based Violence, grief, marriage and divorce counselling, premarital counselling, couples counselling, Post-Traumatic Stress Disorder, Post-Natal Depression, stress management and suicide intervention.
These services can be provided on-site*, virtually or at our offices and are customisable (i.e. retrenchment counselling, career counselling, life coaching, trauma debriefing).
We also offer professional assessments, Psychological evaluations and testing using tools approved by world renowned Psychometrists and provide referral to our partners or to facilities with in-patient services.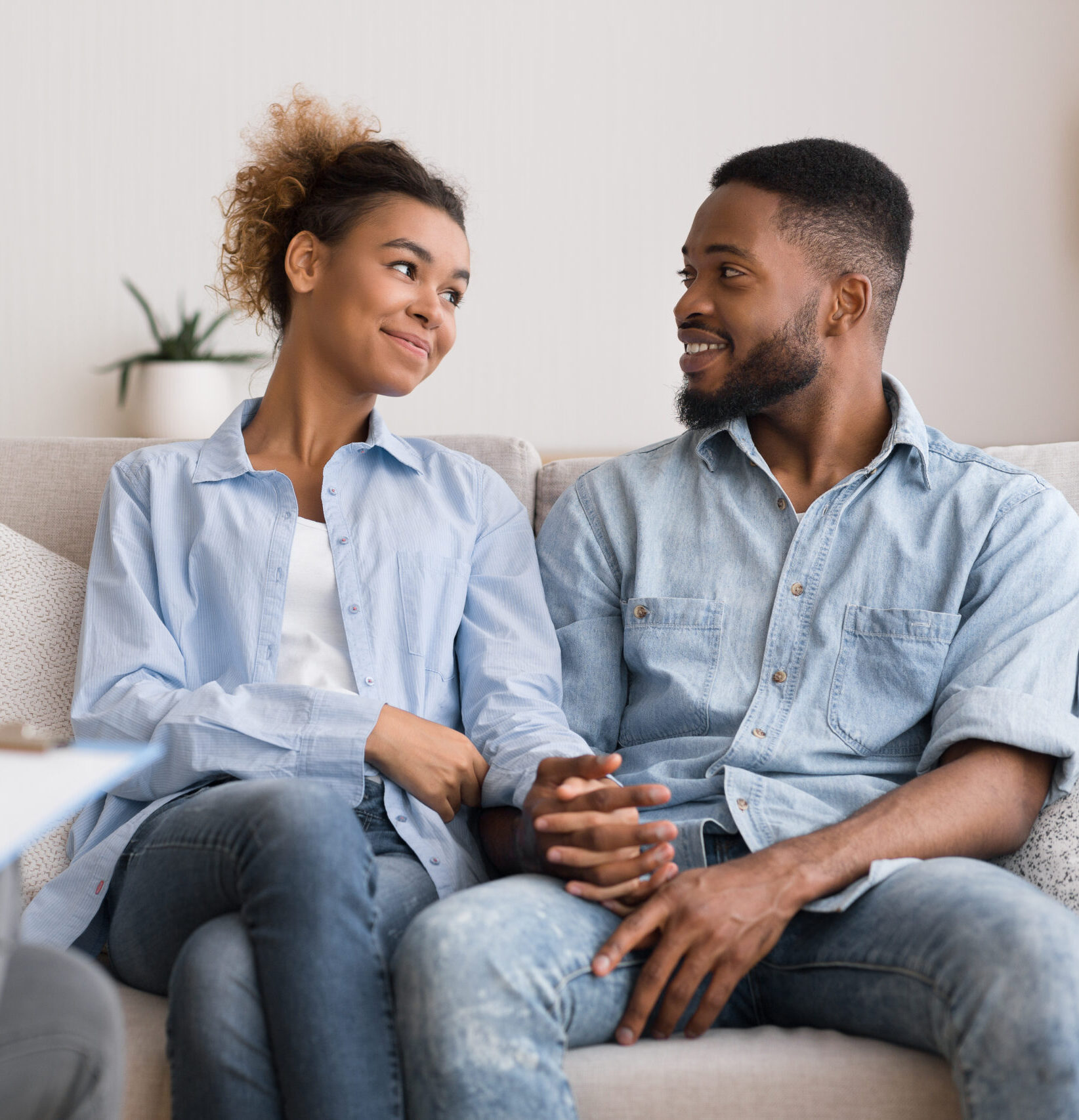 Mental Health talks, Workshops and Training
These services are offered to raise awareness and empower you in areas such as "Mental Health in the workplace" "Stress Management", "Productivity", "Teamwork", "Sexual Harassment", "Negotiating for Results ", " Managing Difficult Conversations" , "Interpersonal Skills", "Psychological First Aid" or "Emotional Intelligence for Leaders".
They also include crisis interventions for violence prevention in the workplace, family seminars, critical incident management and stress debriefings.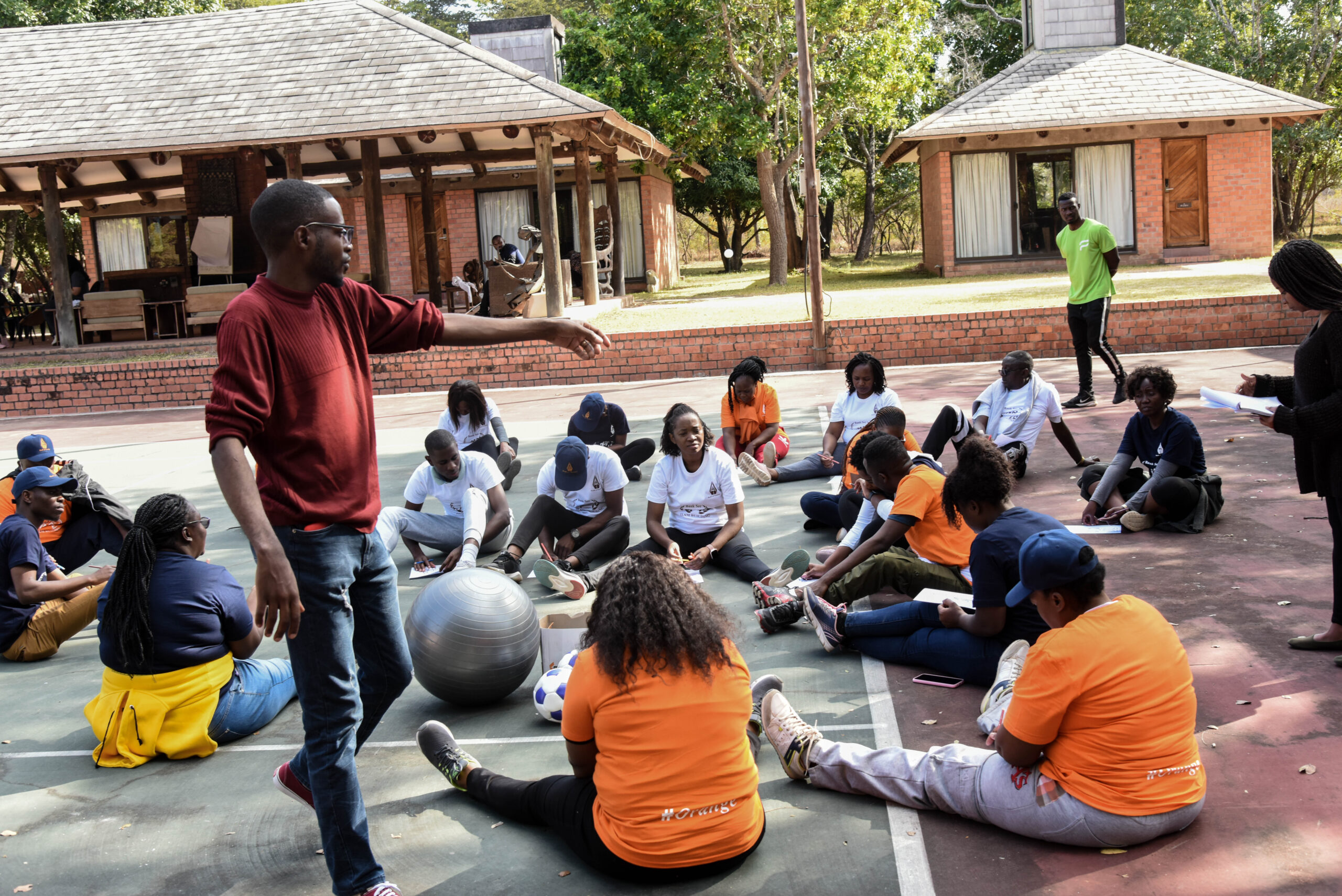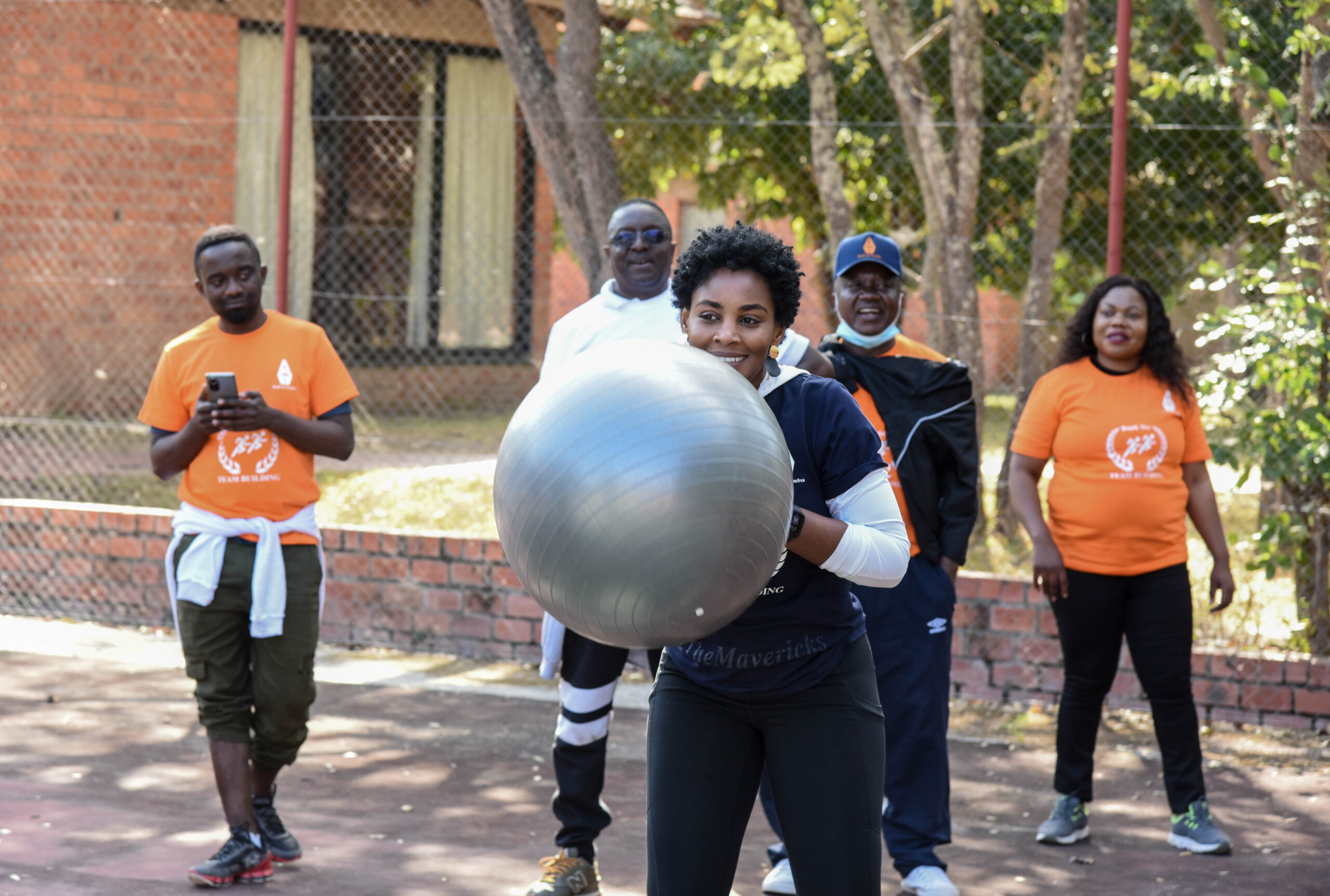 We help you organize and facilitate an on/offsite team building day designed to engage your staff using a Custom package based on your needs and our mental health expertise, research and experience.
We provide community support through our flagship programme called Tilitonse "We are together" which emphasizes the importance of working together to make a difference. To do this, we work with different partner organisations to provide free access to our mental health services to vulnerable and marginalised populations, breaking down stigma and prejudice while transferring skills to communities.
Our primary beneficiaries are survivors of gender-based violence, but we also serve juveniles in conflict with the law, young people who are in distress (i.e. for substance abuse, trauma), children with disabilities and other key and marginalised populations. We also tailor our community programmes to your corporate social responsibility efforts and other areas of mental health concerns you might wish to pursue.
We also provide mental health articles/weekly reminders and extracurricular activities to build a sense of community in the workplace such as book clubs, game nights and mental health challenges including gratitude & self-care challenges.
"It was a good experience on how to deal with mental issues. The facilitators were engaging." – Bank of Zambia, Records Officer
"The Women's Day chat we had was a comfortable and welcoming experience" – HLB Zambia, Administration Manager
"Organized bunch of expert people. Very friendly and helpful. The team meant to achieve their goals by all means possible" – Digital PayGo, Head Risk and Compliance
"All mental activities were great" – Manager  –  Bank of Zambia, Manager-Protocol Services, Board Services Department