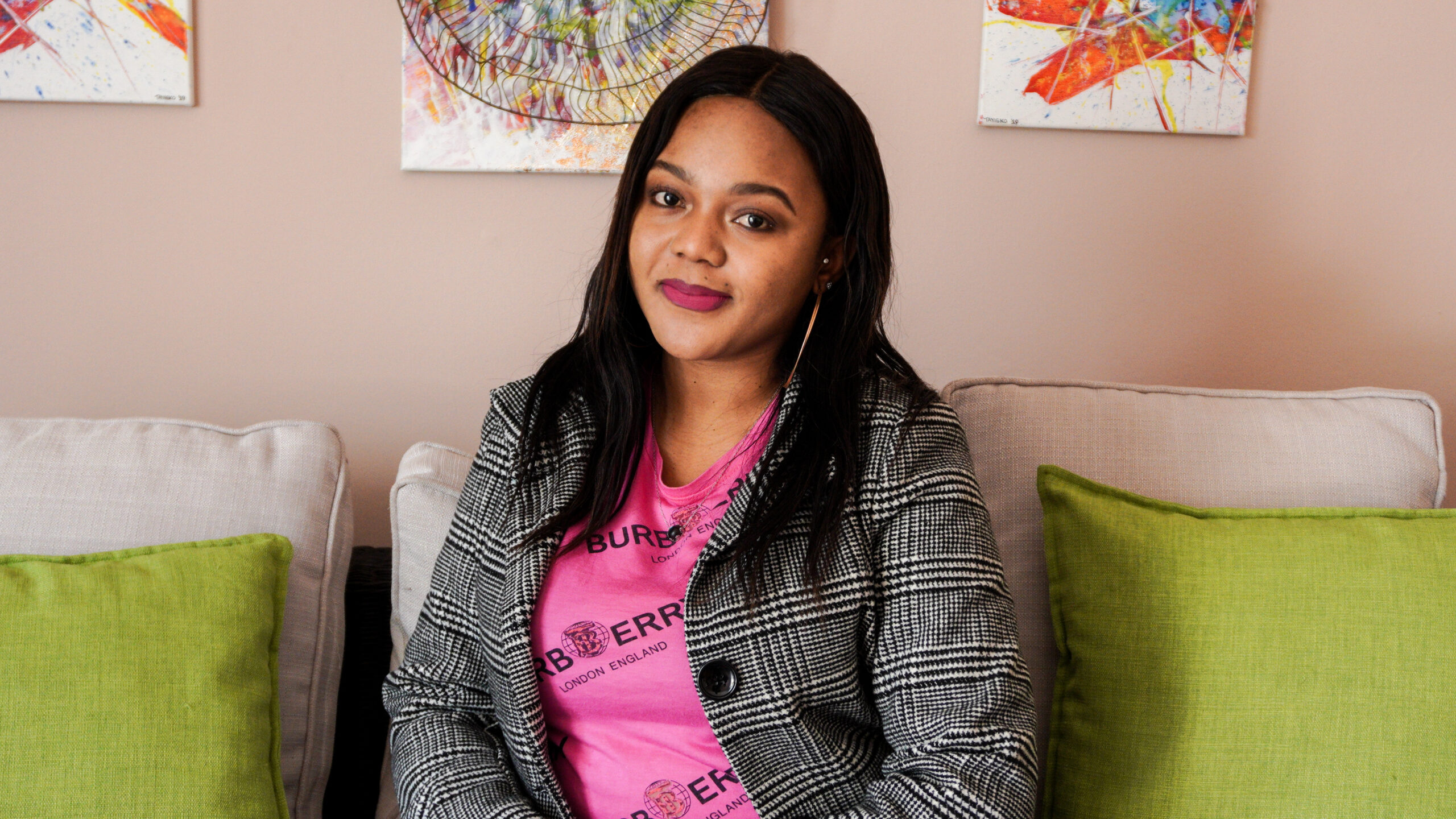 My love and passion for Psychology as a study was born out of the curiosity and fascination of the human mind and its great ability to rewire itself (neuroplasticity) and what it can offer its owner according to how it is nurtured. I've always felt that we all deserve a chance to discover our purpose, given a chance to reframe and heal our minds and that's a step closer to unleashing the best healthy state of our mind and being able to use it exceptionally. The human brain can be nurtured to heal, since it has the ability to rewire itself. From that a profound passion and interest to help others was sparked as I believe in the power of the mind to heal; given the best therapeutic knowledge coupled with compassion and a healthy environment to process any kind of trauma from.
I am inspired to help others, as I want them to know someone who truly cares about them and is ready to listen in an unbiased environment and not judge them. I want to help you know that there is beauty in being different "your unique is your beautiful ". I want to help people overcome stereotypes that suggest that mental health or therapy involves people who are deranged, violent or attention seeking. If you're looking for someone to walk your therapeutic journey with you, I feel I might be the right fit. With me you don't have to pretend, you don't have to put up a brave front. I want you to be your true self, that's what makes you special. Bring it all in, nothing is trivial. I am a professional, your confidentiality is rest assured. You shall not be judged or made to feel uncomfortable.
I have a compassionate approach to therapy and I have a calm demeanor. I will help you face your fears in a safe environment. I will help you understand yourself better, while upholding boundaries. I will not overstep. We will go at your pace, as I believe healing can't be rushed. Always ready when you are! Above all I love a good dose of laughter, so be assured to let out a giggle when you least planned to. What is life without humor, even in the midst of our problems!
Specialties & Professional Interests
Cognitive behavioral therapy
Prolonged exposure therapy
Art therapy
Mind and Body therapy (Somatic experiencing)
Dialectical behavioral therapy
Trauma
ADHD
Anxiety
Stress
Depression
Relationship problems
Suicide intervention
Individual/ One-on-one therapy
Couples therapy
Family therapy
Qualifications & Experience
Bachelor of Arts Degree in Psychology
2 Years Experience
Lusaka based, physical and online sessions.