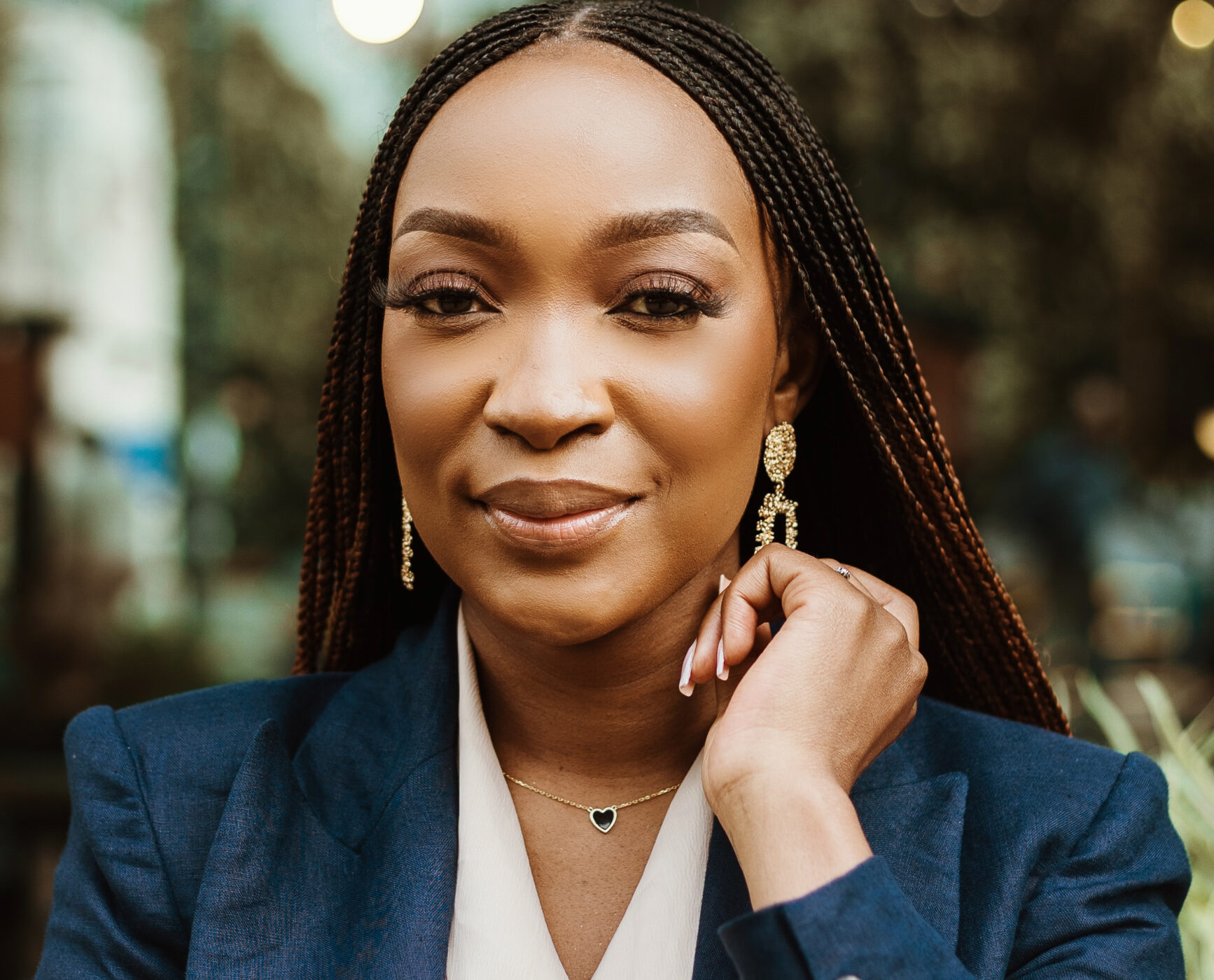 What truly inspired me to pursue my career path is a personal reason that I hold very close to my heart. My late father was a doctor who gave his heart to his patients and did so with so much passion and humility. Growing up witnessing such love and dedication to helping others created in me a strong desire to one day emulate this. Today, my greatest desire is to make a true difference in the life of every client I am privileged to ever cross paths with.
I like to ask my new clients to "think of me as your personal human diary." With this comes the aspect of someone you can trust. As much as we explain to our clients and assure them of the theories and clinical treatment methods we will apply, what they need most is for me to LISTEN and actually HEAR them and UNDERSTAND them. People start to heal the moment they feel heard.
Specialties & Professional Interests
Clinical Neuropsychology
Psychotherapy
Cognitive Behavioral Therapy
Lecturer of Psychology
Public Mental Health
Community outreach
Higher education
Research Design
Program Evaluation
Public Speaking
Qualifications & Experience
Commonwealth Scholar PhD (Cand.) Psychology-Manchester Metropolitan University (UK)
Master of Science (MSc) in Clinical Neuropsychology UNZA School of Medicine
Bachelor of Arts in Psychology UNZA
Over 7 years of experience in mental health
Fully qualified mental health practitioner working closely with the Ministry of Health
Recently completed serving her term as Treasurer in the Executive Committee of the Psychology Association of Zambia
2020 World Bank SDGs and Her Award
113th Commonwealth Points of Light Award
Mental Health Care in a Public Context Award
2019 Africa 35.35 Award
Lusaka based, physical and online sessions.